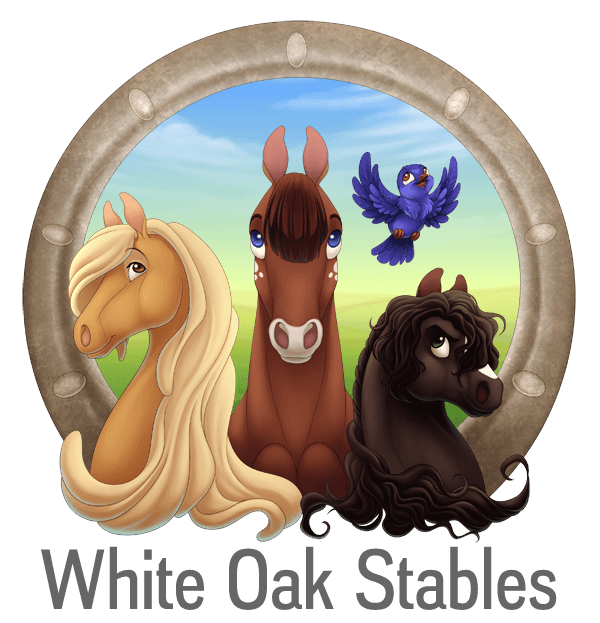 We Love Horses
Enjoy the thrill, challenge and responsibility of caring for your own horses. Breed, train and compete your way to fame and fortune. Choose from english, racing and western competitions in this free, realistic horse game. Create an account or login below to start playing.
Read The Comic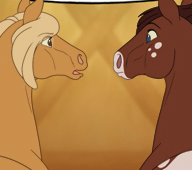 Observing
Import Account
Do you have accounts on the old version of White Oak Stables? Import your old accounts and horses instead of creating a new account.
For Parents
White Oak Stables is a realistic horse game when your child can learn how to care for and manage a stable of horses. Parental controls are available to limit your child's activity.